Yountville Live 2018
To say I had the best time at Yountville Live, would be an understatement. I had an unbelievable weekend; meeting artists, watching amazing live performances, eating some of the best food from all over the Napa Valley and of course, tasting some of the best wines from wineries throughout the Napa Valley. If you have been following along you probably saw my post about Live In The Vineyard, that I covered in November 2017. Live In The Vineyard and Yountville Live are essentially sister events that take place in November and March each year. The main difference between the two is one you cannot pay to get into and the other you can. Yountville Live really acts as the public facing event you can purchase tickets to enjoy, whereas LITV you must win tickets through national radio shows, online contests etc. I have actually had a client ask me "How do I get into LITV," and I said, you have to win, or if you're like me, you have to write a blog!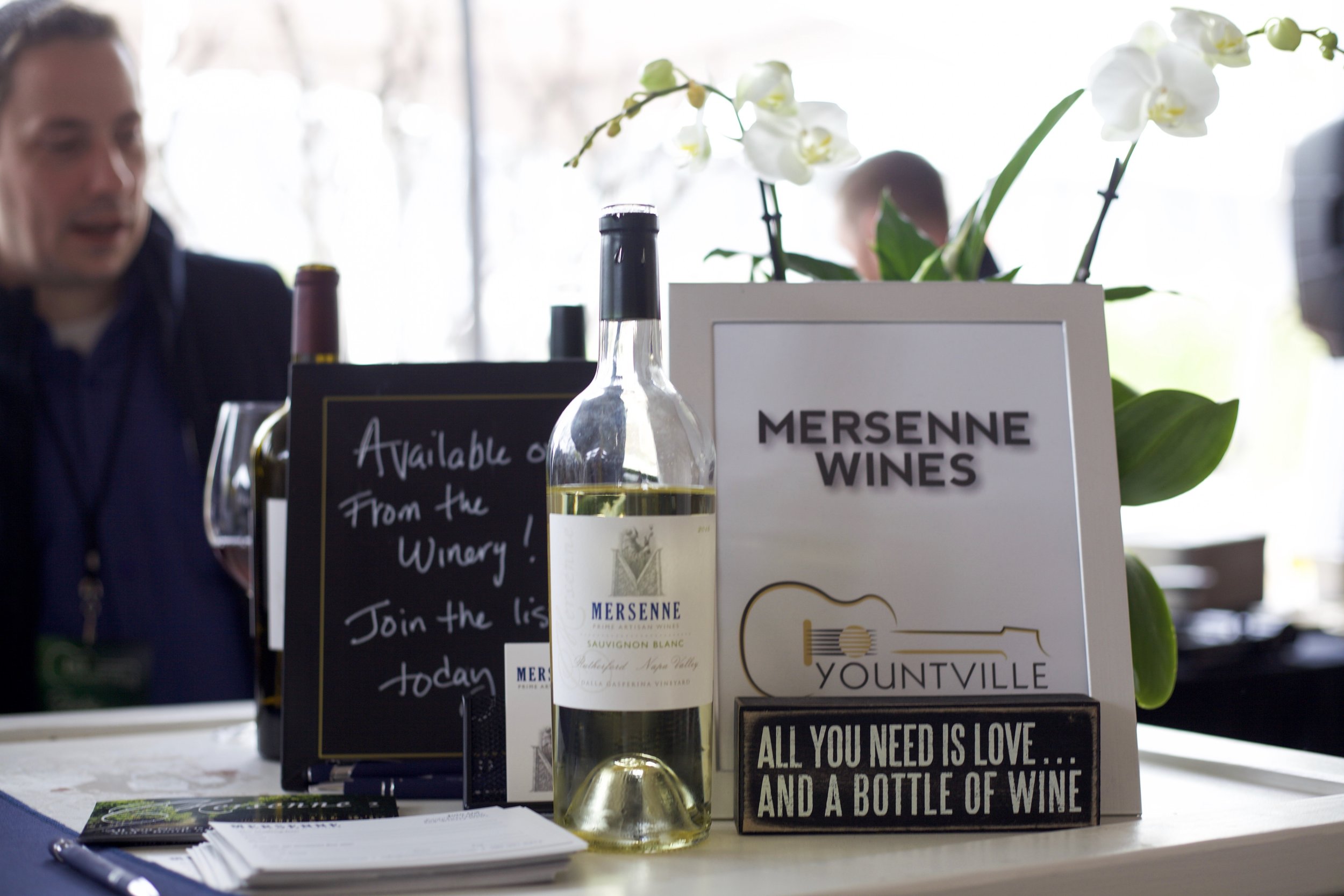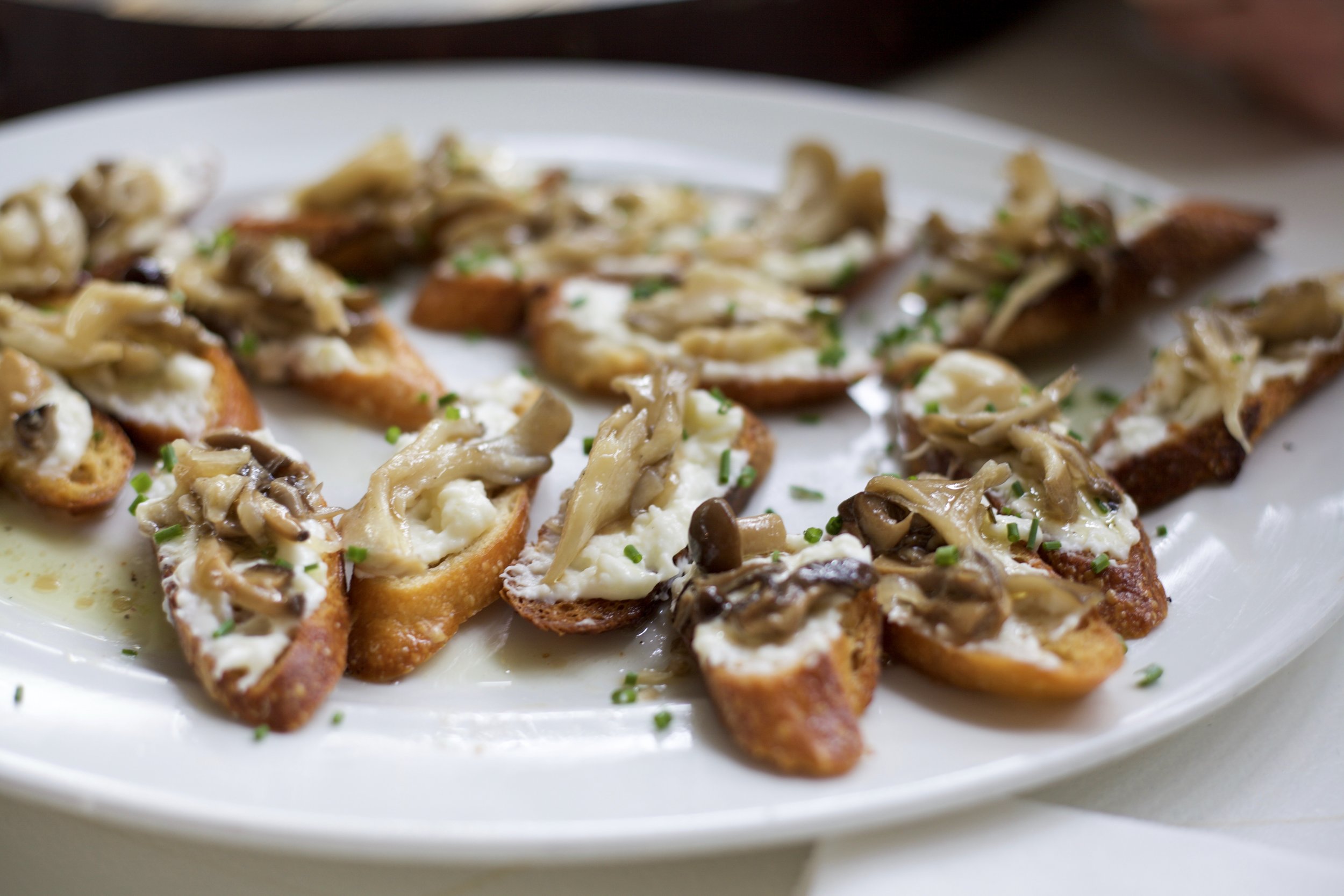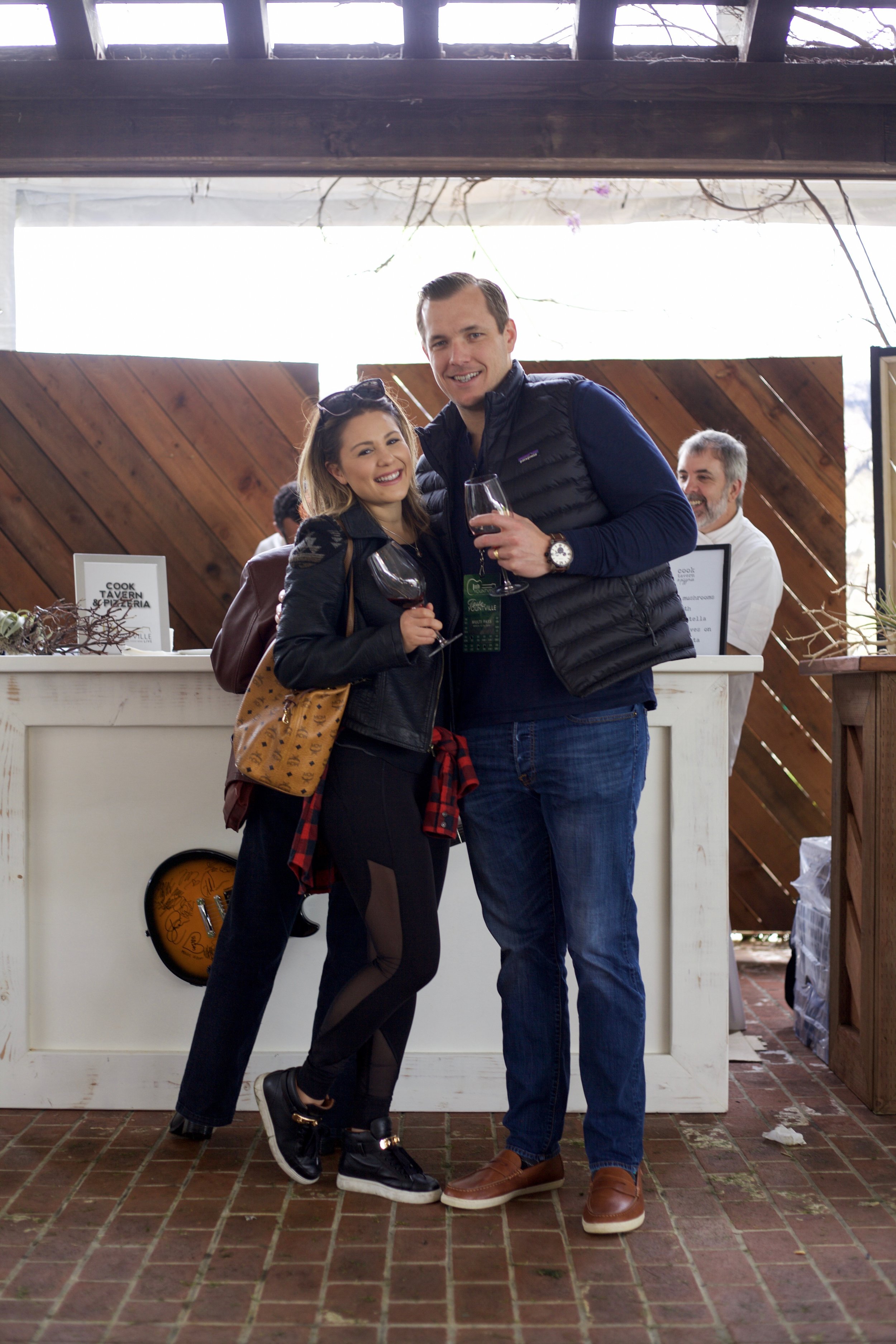 If you were considering attending this weekend event next year, I am going to break it all down and let you know what to expect and what they offer!
Music
As an attendee you have a lot of opportunity to see live music, you just have to determine WHO you are most interested in seeing and what event you have to purchase tickets to to be able to see said artist. For example, I wanted to see X Ambassadors, who of course were playing at the Gala (meaning if you wanted to attend the gala, you could have purchased tickets ala cart to just attend that, or you could have purchased a VIP ticket which would have gotten you into ALL events).
Another event that is REALLY cool are the 8x8 Dinners that are a part of the VIP package! These dinners are held at wineries or restaurants locally and combines one artist with 30-40 diners for a intimate performance where you literally are within feet of the performer and probably get to also eat dinner with them prior! That is worth the entire VIP ticket right there!
The other events that are very special are the Artists In The Rounds, hosted typically at wineries and brings 4-5 songwriters onstage to perform individual songs one after another.....best experience ever? YES....all I need is Maggie Rose, Jaden Michaels and Quiet On The Set (my new BFF's). These events are available ala cart and or as part of the VIP package!
Food
The food at this event is to die for! They bring in local chefs from throughout Napa Valley. Those chefs prepare one signature bite that will be served during the Taste of Yountville alongside all of the winery sponsors! That is one element of food you will taste, the Taste Of Yountville event was taken over by YL a couple of years ago and they have really turned it into an AMAZING event, pay $125 per day to attend on Saturday or Sunday and you literally get private performances, small bites from over 40 restaurants and then wine from around 40 wineries! Well worth the ticket cost if you ask me!
Other elements of dining you can experience at YL are the Gala, Bubbles Brunch and Cooking Demos! This year I only had time to attend the Gala, which was hosted by one of my favorite local chefs Anita Cartagena and then Top Chef Stephanie Izard.... Anita prepared the first course, so in reality it was Stephanie's show, but I just love Anita and am so proud of all she does for our community and the opportunity that will come to her, she's the best! If you haven't visited her personal restaurant in town, Protea, it is the BEST! P.s the food for the gala was absolutely delicious and we were SO excited to be late and through happenstance got to sit next to the guys from Quiet On The Set. They were the absolutely sweetest and throughout the weekend when we all ran into each other it was as if we were best friends.....we actually exchanged numbers and I sent them a bunch of my videos I took of them....what a cool environment, you actually get to be that close to performers that you can have real conversations! Thank you Yountville LIVE for being the best concert ever...giving BottleRock a total run for their money!!
Accommodations
If you plan to stay in Yountville during the weekend of Yountville Live, I highly recommend booking your stay NOW! I know that sounds aggressive, but hotels can be very costly and booking early can reduce price hikes because of the event! Some of my favorite hotels in the area: Napa Valley Lodge (check out my post about them in addition to what to do in YV), Bardessono Hotel (I talk all about their amazing restaurant here!), Hotel Yountville and or Vintage House/Villagio. If you are looking for hotels that are outside of Yountville, here are some I recommend: the Hilton Garden Inn, Marriott and The Inn On Randolph.
Thank you Yountville Live for sponsoring this post, I can't wait to come back next year !